Manufacturing costs vary internationally due to currency conversion and the cost of living in different countries. whether it is massed produced or uniquely specialised, Chinagy team blends the culture differences and knows how to make China a successful venture for your business.
Avoid the risk of translation issues, messy contract negotiations and supply chain delays by letting Chinagy arrange all this for you. Our Chinese speaking team have built up strong relationships with all of the key production partners to ensure all of our customers get the best deals possible.
sample/prototype is an early model built to test a concept or to act as a thing to be replicated. in oversea manufacturing, production samples are provided to our customer to test functionality, design characteristics, chemical content and compliance with US safety standards.
Once you approve samples, manufacturing begins. Each Chinagy project team is experienced in all phases of manufacturing from steel forgings to medical products, wood toys to electronics. Chinagy demonstrates to the factory those critical elements that must be monitored in production.
Chinagy conducts in-process and final product inspections to ensure that each product/component meets your exact specifications. Inspection procedure is jointly created by the customer and Chinagy to ensure satisfaction.
Chinagy determines the most efficient shipping options, depending on volume. Products are guided through the customs maze, all the way to your warehouse if requested. Most shipments are received within 90 days after final approval of the production sample.
For first-time customers, Chinagy manages start-up challenges like sourcing, tooling and sampling. For experienced companies, Chinagy creates new efficiencies and reduces costs.
Chinagy Sourcing builds success into every Asian manufacturing project by providing:
Financially secure international standing and sound reputation
Business with China factories since 1995
Bi-lingual personnel with business and production backgrounds
Factory sources that are known, pre-qualified and regularly audited
Verification of quality standards followed with inspections during production and prior to shipment
Face-to-face problem-solving – before products leave their shipping ports
FOB or delivered prices with all import costs pre-paid by Chinagy
Complete shipping arrangements with payment due after receipt and inspection
Outstanding multi-industry, multi-product experience.
Why choose us?
Overcome uncompetitive domestic costs
Expand your production capacity
Ongoing Supports
Preserve business & profit margins
20+ years of experiences
5000+ direct factory networks


Chinagy Sourcing sources and delivers custom-manufactured components and finished goods of all sizes, shapes and materials since 1995. Bring the benefits home to America. Delivered prices regularly save Chinagy's customers 20-30%. Talk with Chinagy about "Making it in China" today. Find out if overseas manufacturing – complete with satisfaction guarantee – is the smart move for you.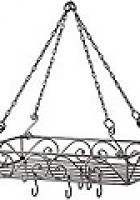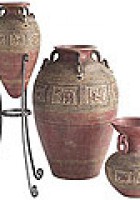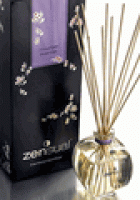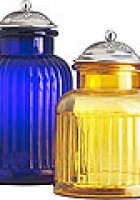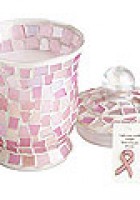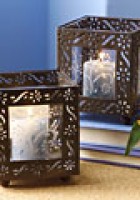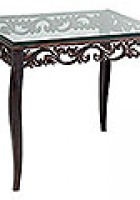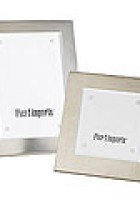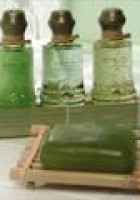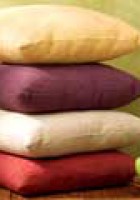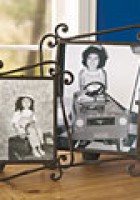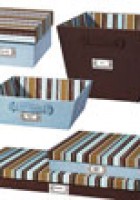 From drawing board to finished product, Chinagy's experience and sourcing helps with cost-effective manufacturing and delivery of a number of products made from different materials, including:
Ceramics, glassware and paper packagings
Textile, metal, plastic, wood, and medical
Hand-painted poly-resin decoratives
Advertising specialties
Electronics and emerging technologies
Chinagy team helped me with a startup company, helped me develop a product and stepped me through the importing process. The whole group at Chanagy Sourcing was unbelievebly helpful. I could not have gotten off the ground without Chinagy…"

– Stephen Pinson—President UniProdUSA LLC