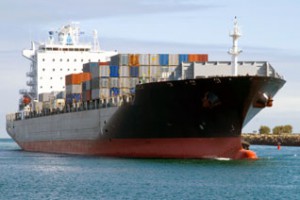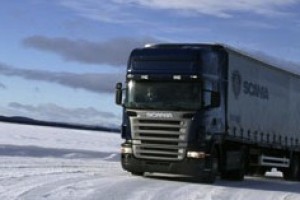 Chinagy Sourcing maintains great relationship with forwarders of Express, Air/Sea Freight. Therefore, we can get competitive price with better service for our clients. Chinagy can assist with custom packaging and labeling of your products. This includes UPC's and any other automated labels required by your company. This way you receive your product ready to ship to your customers, Chinagy can also assist with freight quote, handling container booking, prepare shipping document,etc.

The Logistic Service we provide including:
Collect bulk goods from different suppliers and send together to cut freight
Coordinate suppliers to deliver FCL/LCL goods to our nominated forwarder or maritime company
Organize and consolidate the shipment with supplier, forwarder and shipping company.
Report shipment status to clients, such as ETD, ETA etc.
Coordinate the sending of documents, such as Invoice, Packing List, B/L, C/O etc
Regarding to the selection of transportation ways, Express, Air Freight or Sea Freight, we have listed the Pros and Cons.
Express (Incl. DHL, UPS, FedEx, TNT etc.): It's a suitable logistic solution for goods that are under a hundred Kilograms. Or if clients need the goods urgently, then express can be used. It's door to door service as well as very fast in speed (Normally, takes 3 – 5 working days).
Air Freight
: It's a suitable solution for goods that are of hundreds of kilograms or tons, and clients need the goods a.s.a.p. Then, this is the most economic way. (Normally, takes 5 – 7 working days).
Sea Freight
: It's suitable for FCL/LCL goods, and clients do not need goods urgently. This is the most cost-saving solution of all logistic ways (Normally, takes 20 – 45 days).
Chinagy will help clients to find the most fitting logistic way according to the goods, weight, size, and requested lead time of shipping. And then we will coordinate with the consolidation of shipment.